Delaware Real Estate - Delaware Homes For Sale
Pennsylvania Real Estate - Pennsylvania Homes For Sale
Sell A Delaware Home - Sell A Pennsylvania Home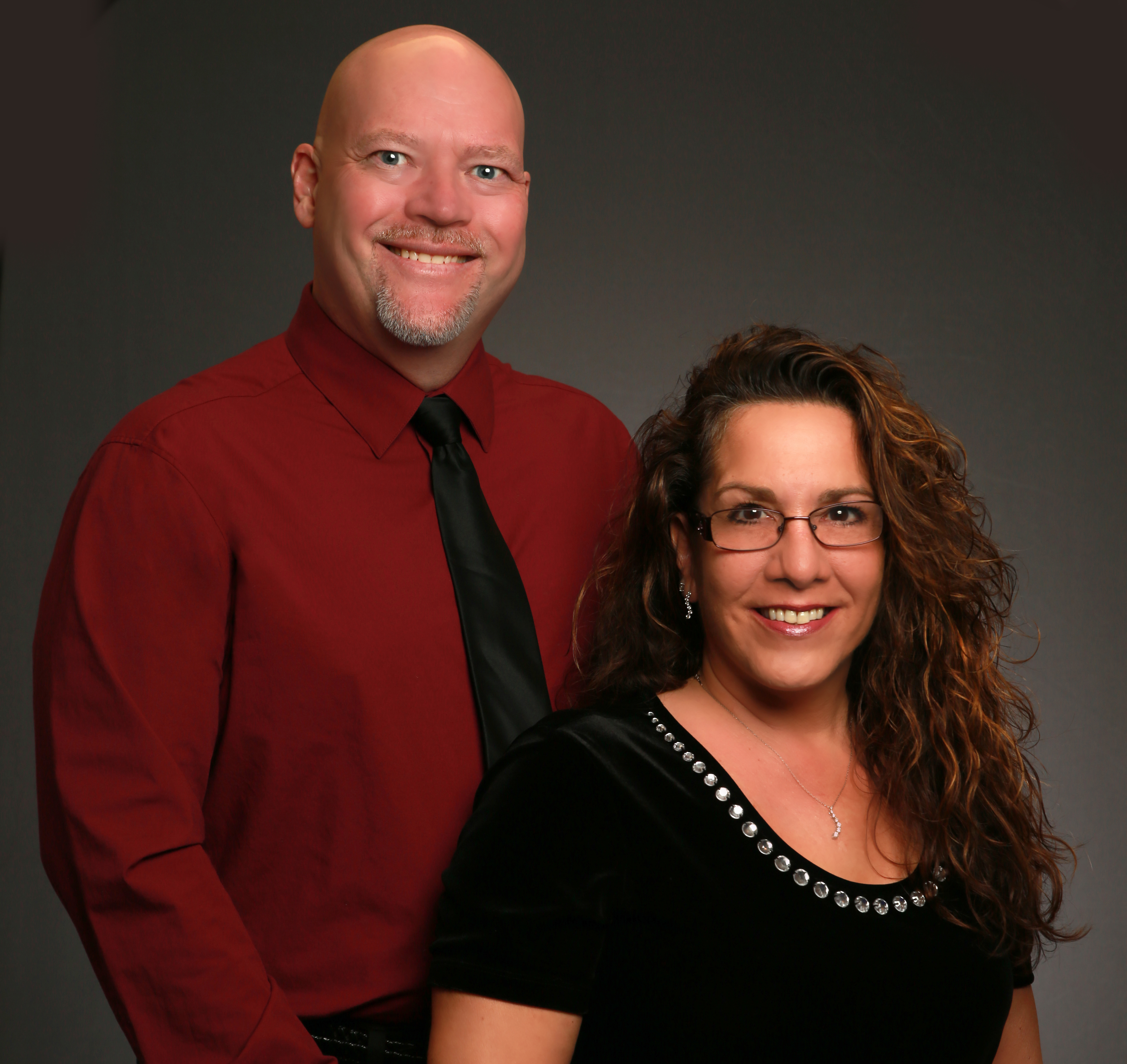 Knowledge & Experience Are In The Numbers
Over 15 Years Experience
5 Star Award Year After Year!
2021 - So Far Over 50 Transactions, Over $15 Million In Sales!
2020 - Over 73 Transactions, Over $20 Million In Sales!
2019 & 2018 Over 180 Transactions, $45 Million In Sales!
Approaching 1,000 Transactions - Over $175 Million In Sales!
Ranked In The Top 1.0% Of Producing Agents
We understand that buying or selling a home is more than just a transaction: it's a life-changing experience. That's why we as highly-seasoned real estate professionals are dedicated to providing exceptional, personalized service for all of our clients. We take great pride in the relationships we build and always work relentlessly on the client's behalf to help them achieve their real estate goals.Team Freebery, Licensed Realtors® in Delaware and Pennsylvania. Team Freebery is ranked among the Top Producing Agents. We specialize in finding Delaware Homes For Sale - Pennsylvania Homes For Sale - Selling Delaware Homes - Selling Pennsylvania Homes.
Click here to see all of Team Freebery's reviews.
Over 15 Years Of Experience
Friendly & Personable Service
Full Coverage Search & Marketing Plans For Buyers & Sellers
Experienced & Knowledgeable
Have Always Been Top Performers In The Industry
Over 30 Years Of Marketing & Advertising Experience
Marketing Degree
Well Respected Amongst Other Agents
Well Connected To Many Trusted Vendors
Readily Available Via Cell Phone & Email Day Or Night
Helpful Tips & Advice To Help Minimize The Stress Of Buying Or Selling A Home
Stay In Touch AFTER The Sale/Purchase, Offering The Resources You May Need
Our Mission Statement: We are dedicated Real Estate Agents who always put our clients and referrals first. Our proven programs will be able to find you a new home or sell your current home. Choosing Team Freebery to be your Real Estate Consultants For Life will ensure your next and future real estate transactions will be handled with superior service from beginning to end.
We are licensed to buy or sell any type of property, Delaware Real Estate, Delaware Homes For Sale, Pennsylvania Real Estate, Pennsylvania Homes For Sale, New Castle County, DE, Kent County, DE, Sussex County, DE, Delaware County, PA, Chester County, PA, Bear, DE, Centerville, DE, Christiana, DE, Delaware City, DE, Dewey Beach, DE, Dover, DE, Elsmere, DE, Greenville, DE, Hockessin, DE, Middletown, DE, Milford, DE, New Castle, DE, Newark, DE, Newport, DE, Pike Creek, DE, Rehoboth, DE, Seaford, DE, Stanton, DE, Townsend, DE, Wilmington, DE, 19701, 19702, 19703, 19706, 19707, 19709, 19711, 19713, 19720, 19734, 19803, 19804, 19805, 19806, 19807, 19808, 19809, 19810, 19887. Single Family Homes, Town homes, Condos, Land, etc. Team Freebery, Licensed Realtors® in Delaware and Pennsylvania.